Amador County has long experienced population decline and underemployment. The County Board of Supervisors decided that a plan is needed to help the County and local jurisdictions reverse these trends. In July 2020, the County started the process of creating a five-year Comprehensive Economic Development Strategy (CEDS) that will help guide investment decisions on infrastructure, public works, and job-creating initiatives. 
The CEDS will address economic challenges and opportunities, and include an Action Plan for building a resilient local economy, increased commerce, and employment options. 
Click on the "Maps" icon below to learn about the County's and Cities' priority development areas. 
Then, click on the "Survey" icon to help us create a successful plan by answering just a few questions. 
Thank you.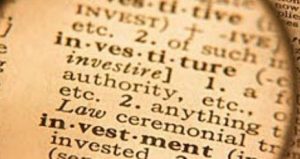 See The Development Areas
Learn about the areas identified as development priorities by the Cities and County of Amador. Share your thoughts about the best uses for these areas and the types of businesses and employment opportunities that would be welcome.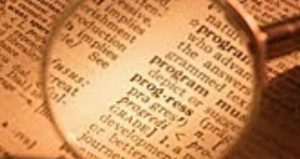 Business Owners and Managers
Please give us your thoughts on economic development in Amador County and the impact COVID-19 has on your business. If you are a resident of Amador County, take the Resident Survey as well. The information you provide is confidential and will us better understand your  business success and challenges.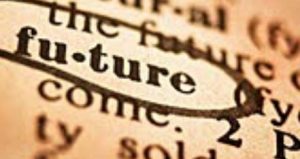 Amador Residents and Workers
Please take a moment to also share your thoughts and experiences of living and working in Amador County. All members of the household age 18 and over are invited to respond to the survey. The information you provide is confidential and will help us understand your employment needs.
Welcome to the Amador County Chamber of Commerce
The Amador County Chamber of Commerce strives to be an advocate for business, serve as the primary catalyst for a vibrant economy that stimulates and retains jobs, and the be the champion to create strong communities for the Amador County Area, resulting in an enhanced quality of life.
Mission Statement:
The Amador County Chamber of Commerce is dedicated to growing local business by cultivating relationships, encouraging community involvement and fostering economic growth.


Thank You To Our Sponsor's