Amador County Chamber of Commerce Business Person of the Year: Chuck Simmons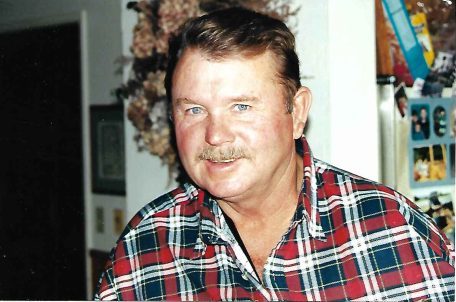 Chuck Simmons
Chuck Simmons was born in Ontario, Oregon and spent most of his youth in Southern California. After graduating from Camarillo High School in 1965, Chuck moved to Amador County and settled in Jackson, where he currently resides with his wife, Kathleen (Kathy). Upon arriving in Amador County, Chuck went to work for Spinetti Brothers Hardware Store, and warmly recalls that he was unofficially adopted by the Spinetti family.
A proud veteran, Chuck served in the Vietnam Conflict and then returned to Jackson, where he worked for the Amador County Road Crew and American Forest Products. In 1969, Chuck and Kathleen married, and in 1970, he started Simmons Landscape Company, which he operated for 40 years. In 2010, Chuck sold Simmons Landscape to his son, Chad, due to health reasons.
In addition to being a long-term successful business owner and contributing to countless fundraisers and other community efforts through the years, Chuck spent many years heavily involved with the Amador County Fair. Appointed as director to the Amador County Fair Board in 1990, Chuck served two terms as president and several as vice president, and now serves as Director Emeritus. During his tenure with the Fair Board, Chuck sat on the Livestock committee, Entertainment committee, and numerous others. Chuck also brought his professional talents as a landscape professional to the fairgrounds through various maintenance projects, including installation of a new sprinkler system in the late 1990s.
Chuck was a proud member of the Jackson Lions Club for approximately seven years, where he and Ralph Clark, his mentor and someone he greatly admired, sold fireworks together. Through the years, Chuck was also a member of the ACDS (Amador County Dumb Shits), significant supporters of the Jr. Livestock Auction, and he served as a member of the FFA Advisory Board for Amador County schools for approximately 10 years.
Chuck and Kathy raised three children in Amador County, son Chad, and daughters Michelle Martinsen and Christine Van De Hei. They have seven grandchildren and three great-grandchildren. To pass the time, Chuck likes to work in his shop, complete honey-dos for Kathy, and feed carrots to his cows.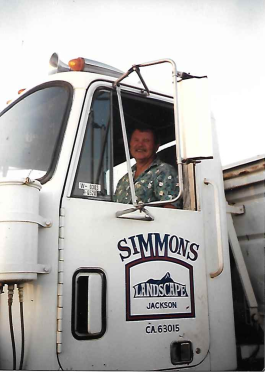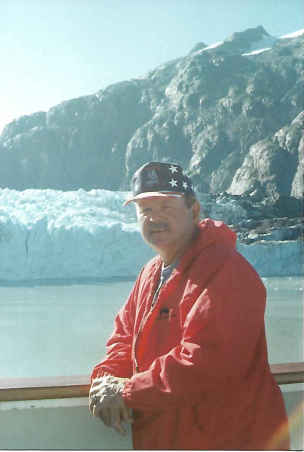 Business Person of the Year Dinner
Tickets $50 per attendee
Saturday September 18, 2021
5:30-8pm
Amador County Fair & Event Center
Picnic Hill
18621 Sherwood St, Plymouth, CA 95669
For tickets and more information, call Joey at The Chamber at (209) 223-0350 or email amadorcountychamber@gmail.com.